Success Stories & Experiences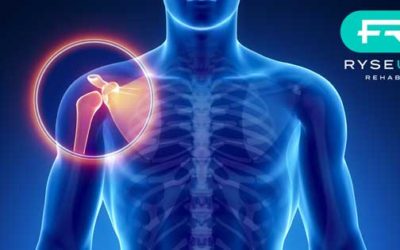 "I had been dealing with my shoulder for almost 4 years since I had surgery from a car accident.  If I don't keep moving it it begins to lock up.  I typically go to the gym 2-3 times a week [a few hours each week] to work on my shoulder using the cables.  [At RyseUP...
read more
SITx sessions Address Pain & Help You to Get Back to Your Life
Our sessions are focused on your specific needs. Regardless of how you are injured, or where you are injured or limited in your life, our programs can make a difference in your recovery.
We Address These Areas & More
2255 N University Pkwy #20 Provo, UT 84604