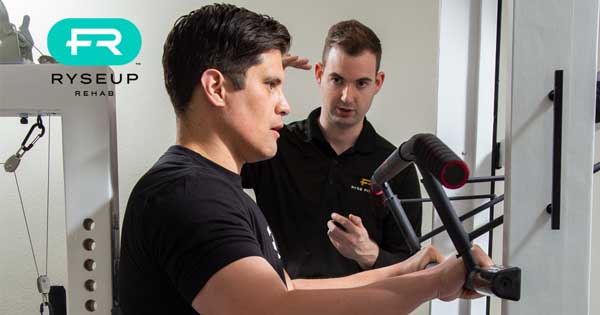 Author: Emma Hill Each session at RyseUP Rehab takes focus and dedication, SITx is a rigorous approach. But don't worry, you will not be alone in this. Our program is designed so that you will always have a rehab specialist completely focused on you and your needs....
No Out of Pocket Cost for Rehabilitation Sessions After a Car Accident 
Our one on one sessions focus on your recovery, strengthening your body, and addressing any pain and discomfort you experience because of your injuries. Static Incline Training Exercise Approach SITx is efficient, effective, and unlike any other type of rehabilitation or training you have experienced before.
2230 N. University Pkwy Bldg 5, Ste B
Provo, UT 84604