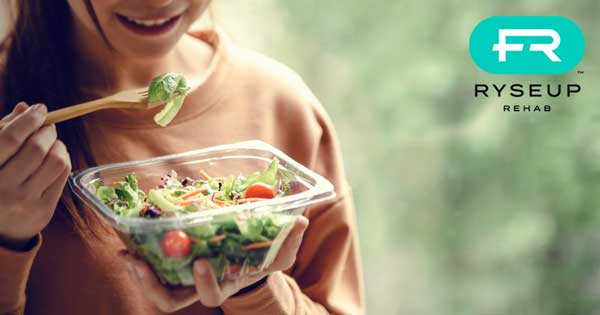 Outside of your RyseUP Rehabilitation sessions, it's important to become familiar with the basics of Staying Fresh - consider these the bare essentials for accelerating your rehabilitation process. Gathering yourself in front of your family for a sit-down...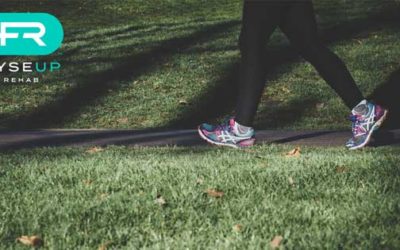 Author: Emma Hill Activity is NOT exercise and Exercise is NOT Activity. These two are not to be confused. Exercise is a universal need for every living person on the planet and outside (if such a world exists). Anyone with a functioning heart and has a vital need to...
No Out of Pocket Cost for Rehabilitation Sessions After a Car Accident 
Our one on one sessions focus on your recovery, strengthening your body, and addressing any pain and discomfort you experience because of your injuries. Static Incline Training Exercise Approach SITx is efficient, effective, and unlike any other type of rehabilitation or training you have experienced before.
2230 N. University Pkwy Bldg 5, Ste B
Provo, UT 84604