Start Moving Without Pain —
Cut Your Recovery Time by 80%
RyseUP Rehab Provides Rehabilitation for Anyone Experiencing Chronic Pain, or Pain That Limits Your Ability to Enjoy Your Daily Tasks
Rehabilitation Therapy Programs to Get Out of the Pain Zone

Our sessions are designed for you to accelerate your recovery and get back to living your life.
Typically, our clients need 12-15 sessions to get back to a full range of motion and to see a significant reduction of pain after an injury or accident. The best part is it typically takes 4-6 weeks instead of 4-6 months.
Through our foundational SITx approach we will work with you to strengthen your muscles, improve your range of motion, joint, and ligament strength, all to address and resolve  pain. Ultimately, enjoy movement without pain, and get your life back.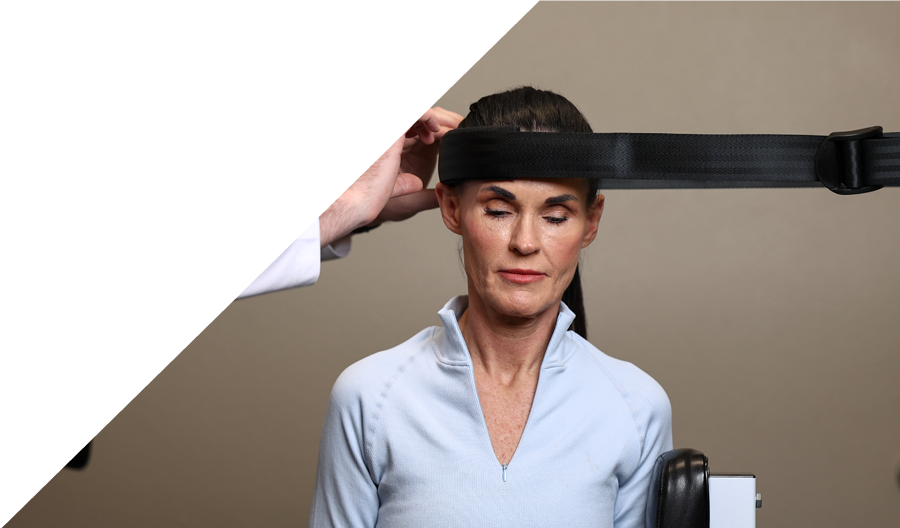 Each Session is Focused on You with a One on One Rehab Specialist & No Distractions
Each session is 30 minutes or less, twice a week. Our Rehab Specialists are highly trained to make sure you do the correct exercises, to help you through the breathing process, and to ensure you are pushing yourself appropriately (inroading) to address and resolve your pain.
Sessions will also be related to specific areas you experience pain with the goal to strengthen your whole body from head to toe.
No Cost Out of Pocket for Auto Accident Rehab Therapy
If you are injured in a car accident then your training sessions cost nothing out of pocket. Rehabilitation therapy sessions are covered under Personal Injury Protection in your insurance by law.
Work with Your Chiropractor
We work with your chiropractor to help you increase range of motion, decrease pain and stiffness, and to feel better.
Chiropractic care can enhance the benefits of what we provide ensuring everything is working together throughout the recovery process.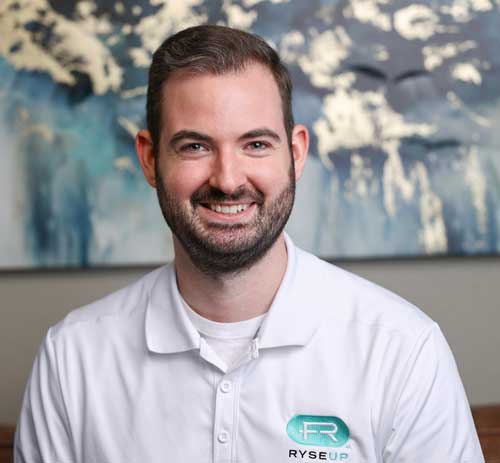 Meet Stephen Davis
Stephen Davis has been involved in the fitness and health industry for over 15 years. During that time, he has found himself questioning the principles and protocols of conventional exercise. After working with industry-leading experts he has completely revolutionized the way we approach exercise and how it plays into rehabilitation, creating SITx, which is at the core of the RyseUP Rehab approach. 
It's Easy to Start Treatment
Schedule Your Initial Consultation & Complete Your Intake Paperwork
Have Your Initial Consultation & Pick Your Rehabilitation Program
Review Medical History & Concerns
Complete Your First Session Using SITx & Our Own HyperStatics

™

Machines 
Sign Up for Your Rehab Program
Schedule Your Two 30 Minute Sessions 
Complete Your Rehabilitation & Celebrate Your Improvements
or
Become a RyseUP Member to Continue Sessions to Take Your Health & Wellbeing to the Next Level  
We Collaborate With Other Specialists
for Car Accident Treatment
RyseUP Rehab Provo Location
2230 N. University Pkwy
Bldg 5, Ste B
Provo, UT 84604
Contact Us to Start Your Recovery Today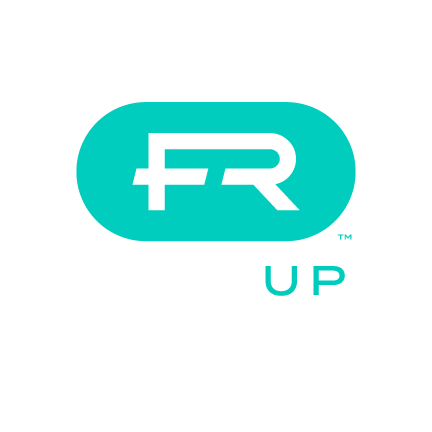 "Due to an automobile accident it was very difficult for me to do or complete simple tasks. My range of motion brought many limitations and pain. Once I started static therapy with Stephen I was able to gain stability and strength in my joints and muscles. I noticed...
read more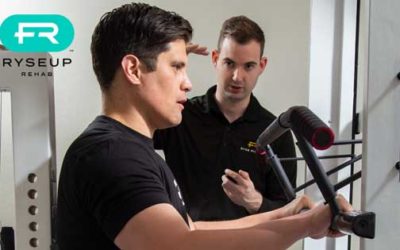 Author: Emma Hill Each session at RyseUP Rehab takes focus and dedication, SITx is a rigorous approach. But don't worry, you will not be alone in this. Our program is designed so that you will always have a rehab specialist completely focused on you and your needs....
read more
What Our Patients Are Saying About Our Treatment
"Really good at getting rid of pain. Made my pain go away after 2 appointments. Really good direction and great exercises. Helped me not get as tired as quickly in my running and being able to run for longer. Built muscle after like 4 appointments."
"I have had shoulder pain after falling down the stairs about a year ago. Working out with Ryse Fitness has helped me strengthen my shoulders, neck, and arms, and I am feeling much better."
"Before, going up and down the stairs was daunting and I would only do so if I had an appointment. Now, the stairs aren't so bad after all. My hip do not give out spontaneously, my headache are not as frequent as they use to be and I am able to stand and walk with a lot more confidence than I was a few months ago."
Say Goodbye to Chronic Pain
Let's Get Started Today
We can help you get the rehabilitation and care you need to feel better, increasing your ability to live and enjoy your life.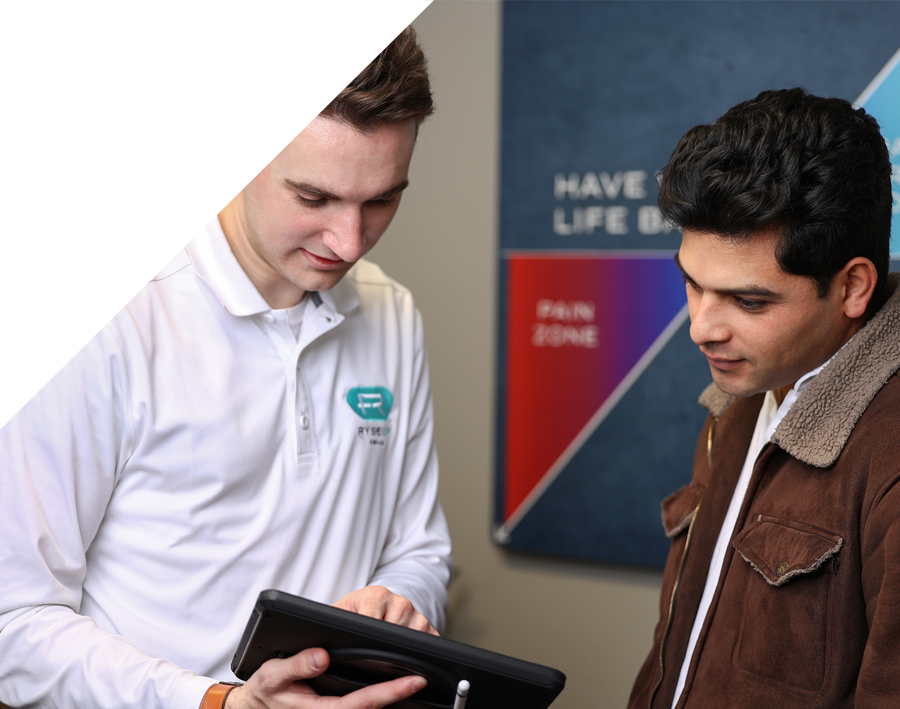 2230 N. University Pkwy Bldg 5, Ste B
Provo, UT 84604