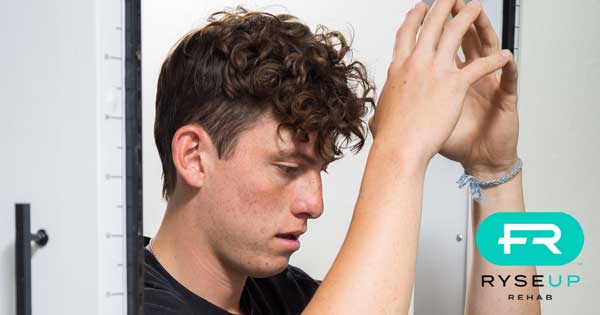 Author: Emma Hill Exercise to improve health and mobility is always a mental challenge. It may be something that helps you to feel more in control of your life, or perhaps you just enjoy knowing that you pushed yourself. It is something we often force ourselves to do...
No Out of Pocket Cost for Rehabilitation Sessions After a Car Accident 
Our one on one sessions focus on your recovery, strengthening your body, and addressing any pain and discomfort you experience because of your injuries. Static Incline Training Exercise Approach SITx is efficient, effective, and unlike any other type of rehabilitation or training you have experienced before.
2230 N. University Pkwy Bldg 5, Ste B
Provo, UT 84604